Do you want know what means full body massage? Just come to our massage parlor, we can show you. You don't need to be worry, our masseuses will massage your whole body, even the intimate parts, from your head to your toes. Masseuse will never miss any part of your body, because we want you to get the best massage you can. This massage is called erotic massage because the masseuses are massaging you naked or in lingerie. This type of massage is focused on your whole body and mind.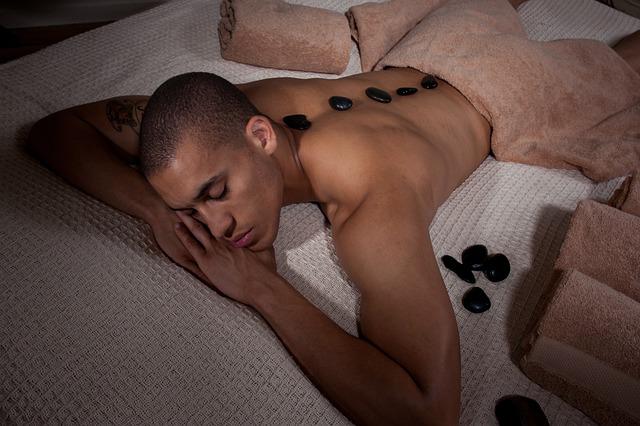 People are visiting massage parlors because they need to get some rest and relieve stress and stiffened muscles. And when you can see naked beautiful woman, is massage better than a regular one. Why don't try something like this and let our masseuse do her job? Our masseuses are very experienced and they will lead you to the shower, because we require hygiene. After hower you can lay on the bed and wait for her hands a hot body oils. In our parlor we have intimate atmosphere for you good mood. Candles, flowers and dark light is the best for massage, because you can focus on yourself. You don't have to think about anything, you just will enjoy masseuse's hands doing their job.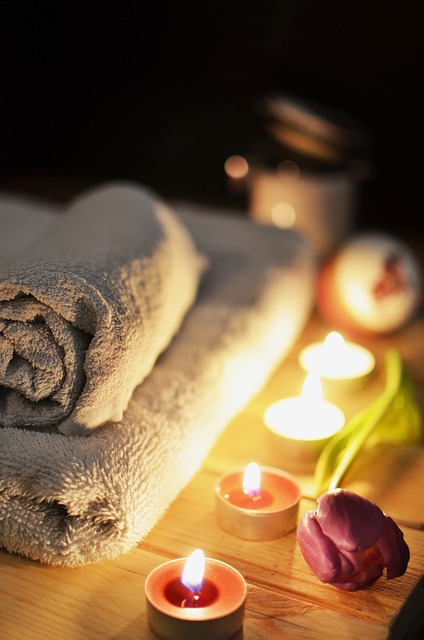 When we say FULL BODY massage, we mean it. Our masseuse will start on your head, she will continue to your shoulder, to your back, and after the legs she will massage your intimate parts it will lead you to really strong orgasm because your senses will be focused on your body, masseuse's body and your sexuality.
We can tell that you will be fully satisfied after this massage. Our massage parlor is the best in Prague and we have the best masseuses you can have. Visit massage parlor is normal and you will never regret of it. This is normal massage, but we don't miss your intimate parts, they need massage too. We will be pleased to see you here.