Do you love adrenalin? If you answered yes, we have prepared the best experience for you. Visit our website now! You will definitely love it today! Do you love shooting? We can fullfil your dream! In the past, weapons were consirided dangerous. Whether it was the Wild West or the war. But witsh us have to worry about anything, because we are for you the best experience for you. Who does not love guns today? We yes! What exactly can we offer you? Only the best! Do you love challenges and nothing will discourage you? Our price is very friendly. If there are more of you you can choose for you 2-4 shooters for this price 135 € / 120 £ / 3400 CZK per person.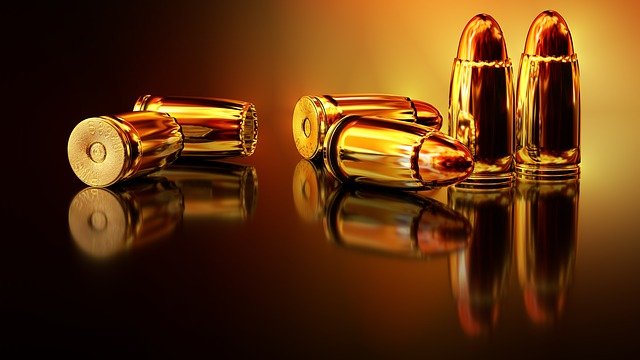 We offer the purchase of ammunition. We have a shooting with instructor. Your safety is on the first place for us. We make no difference between men and woman. Our stockpile of weapons is really very rich. We also have a great references so you do not have to worry about anything at all. Or perhaps you to give your partner a beautiful and original gift that will make him happy and make him so happy? Every one will really appreciate this gift. Make your reservation with us today. There is nothing to wait for or maybe you are still hesitant? There is not reason. It is absolutely easy and fast. If you like our offer, do not hesitate to contact us.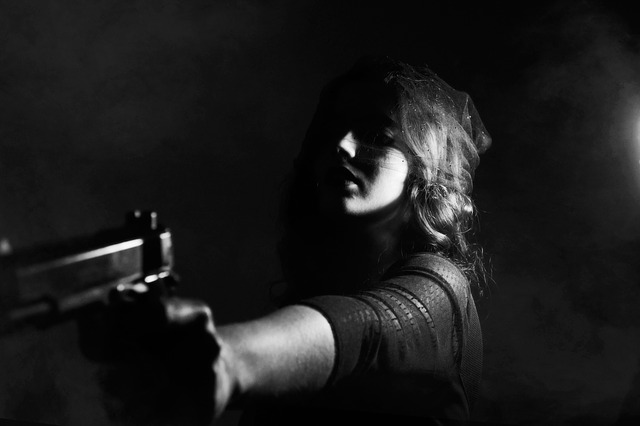 Or can this gift also be suitable for you dad, brother, friend, boyfriend or perhaps even your mother? Yes! If she has such a dream, you can fulfill it today and maker he so happy. You will also relax when shooting it will make everyone angry and you will feel much better and the same time you will under profesiional supervision. In addition, if you already have some experience with shooting you can show up ahead of your friend or boyfriend. We make everyone who comes to us happy and our customers are very happy to come back and want to shoot again, because once you visit us. You are guaranted to become our regular customer. The shooting range is the best place for you.